Heating Service & Repair
HVAC SERVICE YOU CAN TRUST
Your heating and cooling equipment is supposed to keep you comfortable when you spend time inside. If your equipment is not working as it should you need to contact Hage Energy immediately. We offer the repair and service work your air conditioner or heater needs to work efficiently.
Hage Energy provides full air conditioner, furnace, heat pump, package units, and RTU repairs from a team of certified repair experts. Our team can conduct an inspection of your system to spot issues that are affecting the efficiency of your unit. Once we spot the problem, we get to work with the finest repair service in the industry.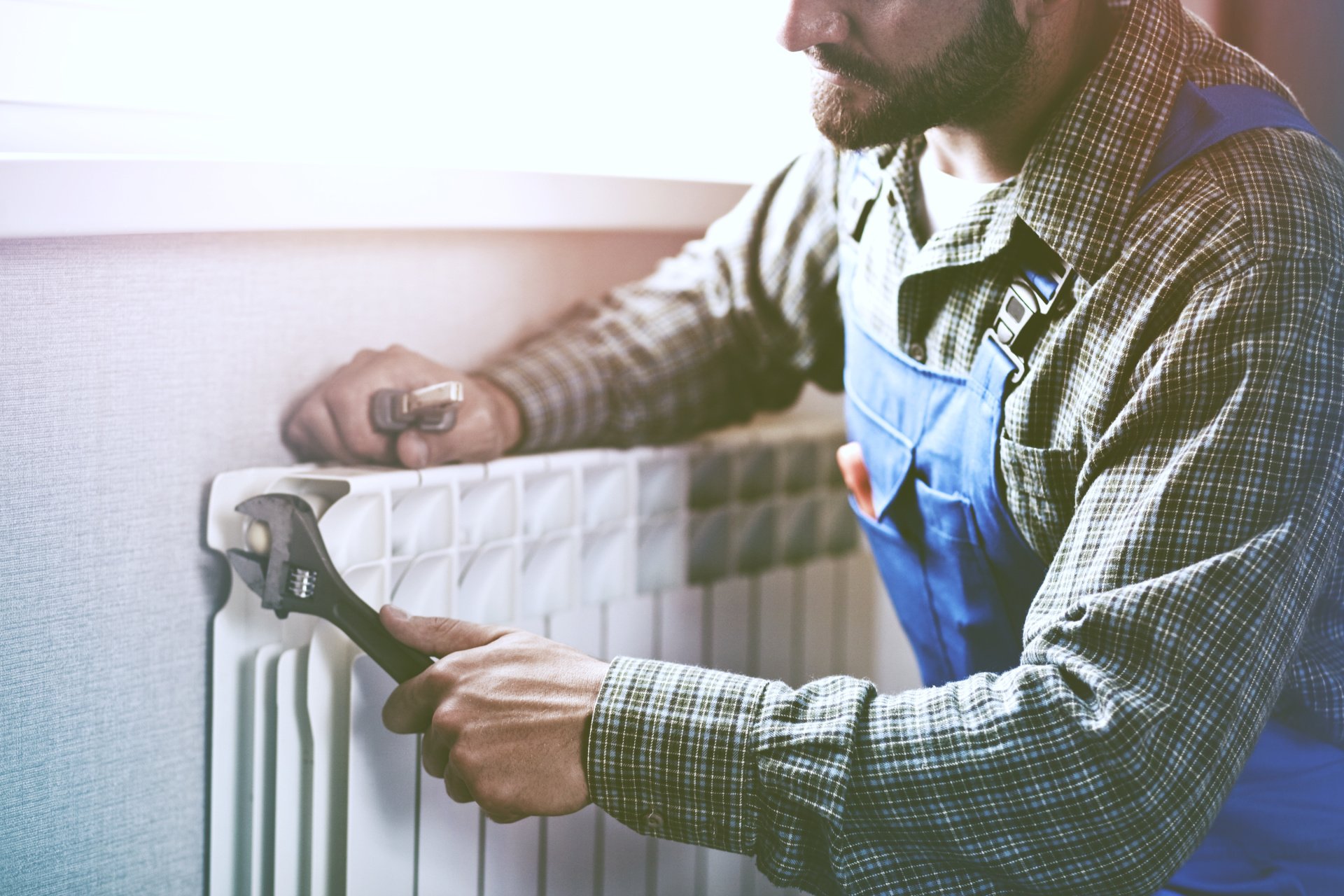 EMERGENCY SERVICE WHEN YOU NEED IT
Hage Energy can also provide the helpful maintenance services you need to keep your heating or cooling equipment working at full strength. You can schedule us for maintenance annually to get your air conditioner ready for summer or your heating unit ready for winter. We can clean and tweak your system so it's ready to roll when you need it.
Hage Energy is also available 24/7 when you need emergency heating and AC repairs and service. The last thing you want is to swelter in the heat or freeze in the cold because your HVAC unit stopped working. We remove the worry with our helpful, prompt services. Contact our team today for the help and service you need.